"Empowering women is the reason I started World For Good. With every fabric bag you purchase, you are helping the ones that thought they were powerless."
Jennifer Moreau-Chick
Fabric Bags that Carry the Weight of the World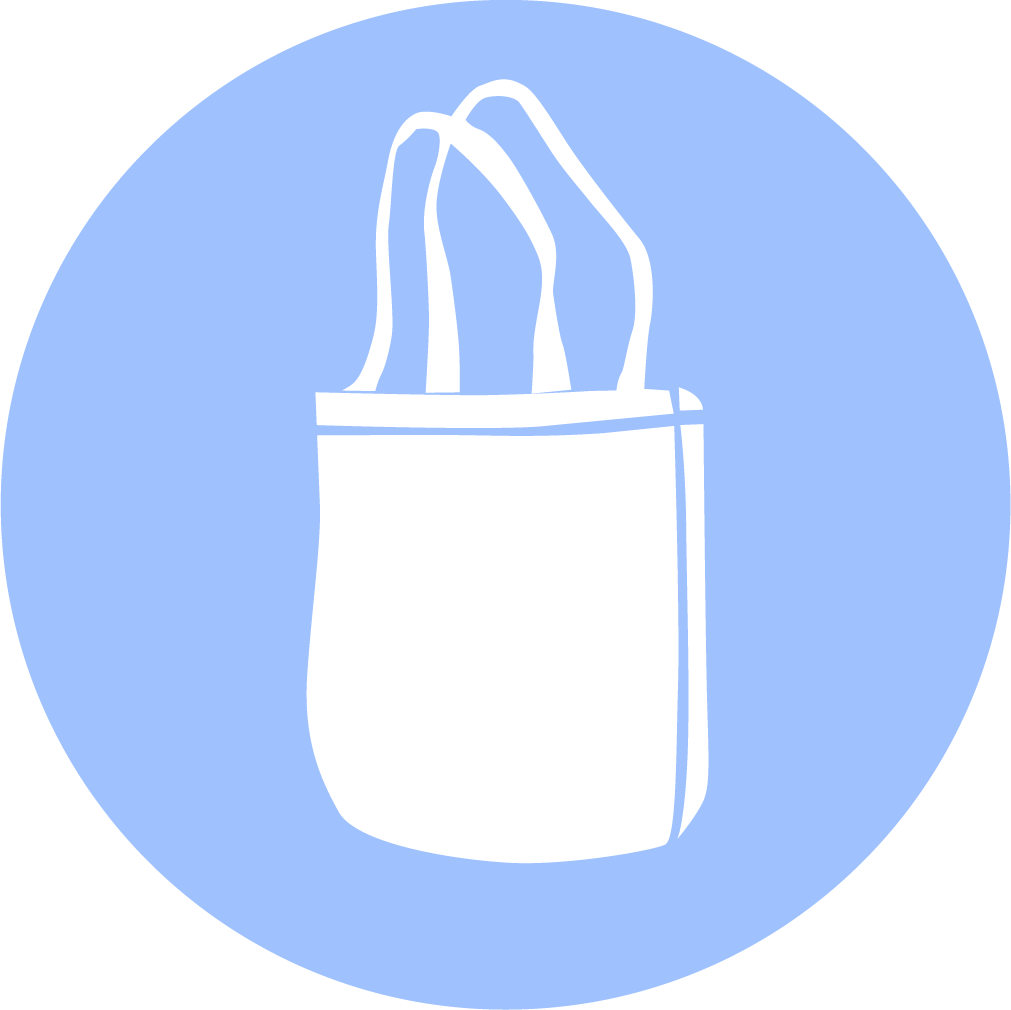 As a socially conscious shopper, you are constantly bombarded with ways you can make a difference. It can sometimes be overwhelming to wade through it all and decide where to use your money to make change.

What if with one purchase you could:
• provide meaningful employment
• reduce your single use plastic
• keep fabric scraps out of landfills


Turns out you can!
Welcome to World for Good.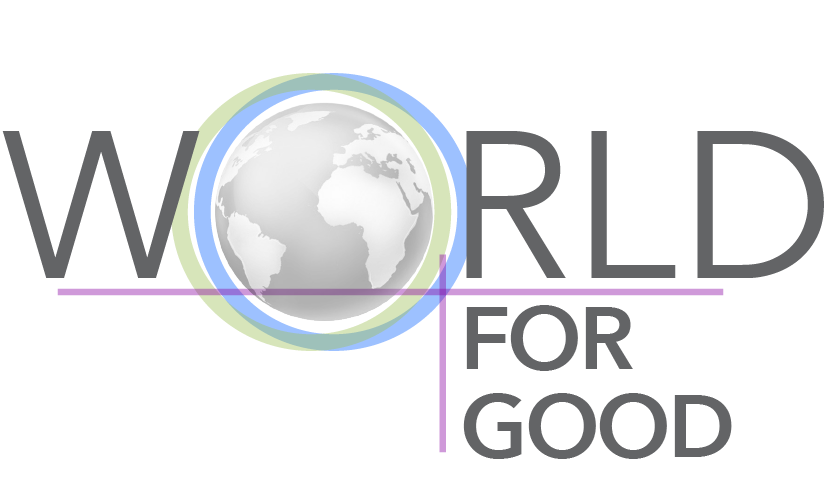 We are on a mission to:
• redefine what a full circle business is
• provide beautiful unique products that support a better world
• make a real difference



World For Good is a tote bag company producing fabric bags that are stylish, durable and socially responsible – providing you with a product that aligns both with your social conscious and pocket book.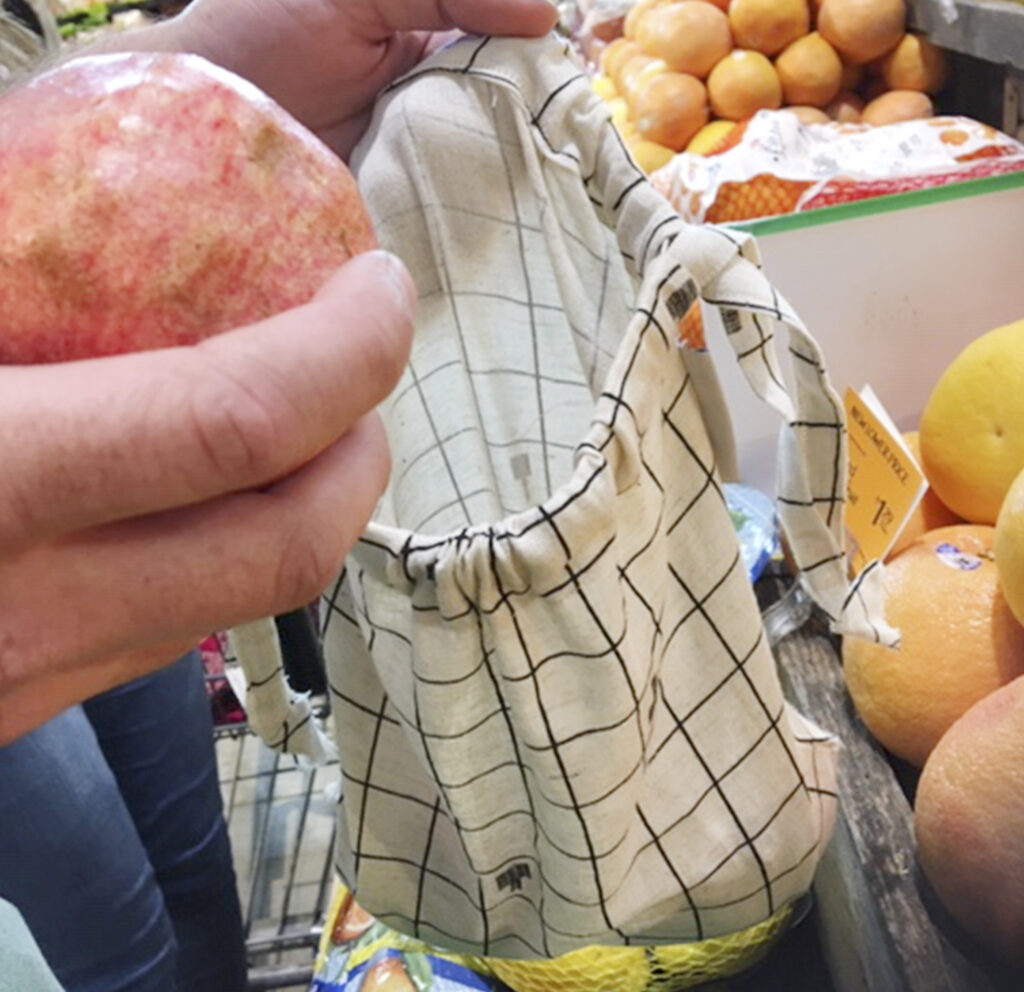 Perfect for carrying fruits and vegetables while grocery shopping. You will definitely want a couple of these. 10″ x 10″ with a drawstring at the top. Machine wash/dry.*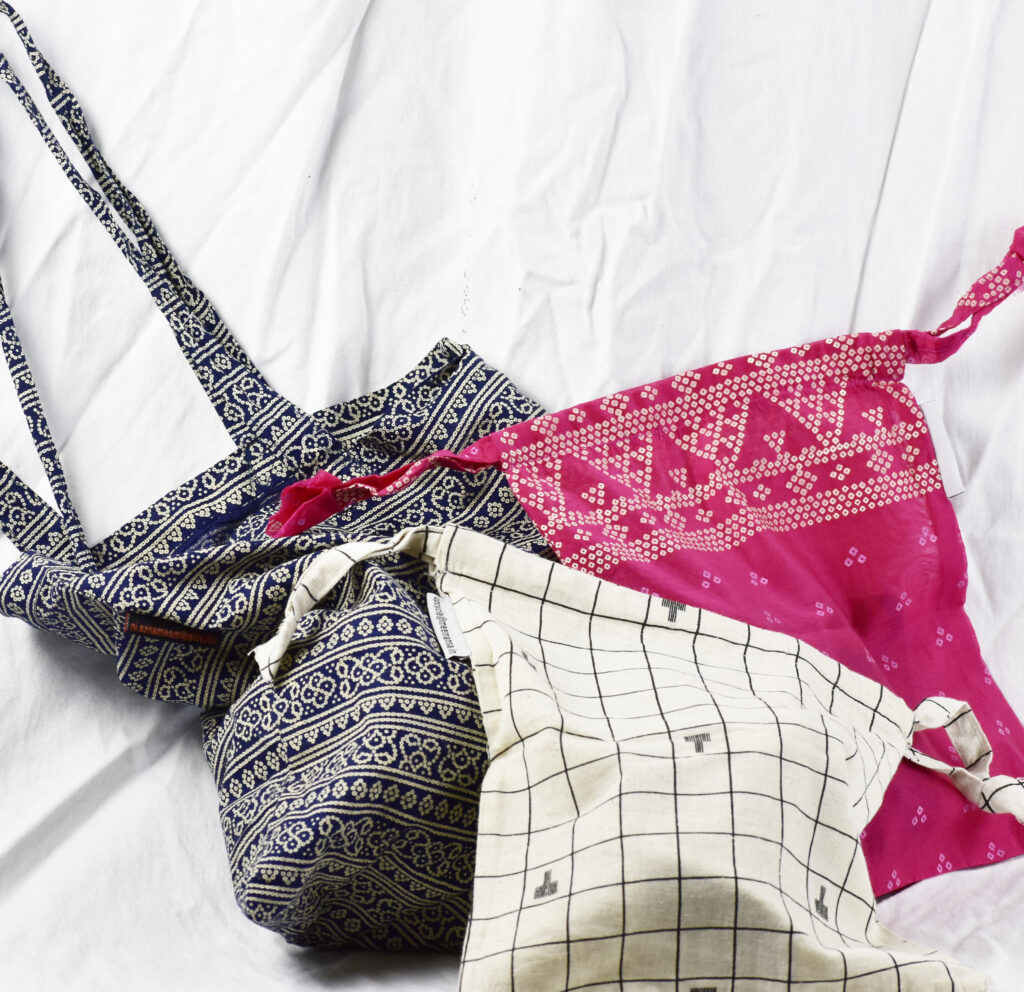 The best of both worlds with this convenient combo pack! Tote is approx. 14″ wide x 15.5″ high and 2 vegetable bags are approx. 10″ x 10″. Machine wash/dry.*
*Disclaimer – The color, pattern and the size of the products might vary slightly since they are produced with the waste fabric available and are stitched by hand by people who are still in the process of improving their skills.